Neem Powder (100gm) (BB Feb-24)
Description
Spanning the Indian subcontinent with its healing presence, it's a gift of nature revered by Ayurveda.
Every part of this wonder tree is life-supporting.
'Neem' is truly the sarvarog nivarini, a medicine for all diseases.
The cherished Indian remedy brought to you in a convenient form, our Neem powder helps you make the most of Neem's medicinal prowess. Prepared by grinding sundried neem leaves into a fine powder, it is safe to use for internal consumption and external application as well. Assured with a good shelf life, you can carry it easily with you on your travels to keep your body slightly oriented towards ushna (heat).
Disclaimer - These statements have not been evaluated by the AMA. These products are not intended to diagnose, treat, cure, or prevent any disease.
Benefits:
Boosts Immunity - A juice made from neem leaves has always been a popular Indian remedy to strengthen immunity and prevent illness
Supports Sadhana - Neem is known to increase ushna (heat) in the body that is supportive for generating energy conducive to sadhana.
Natural Detoxifier - A natural medicine that purifies your system, Neem leaves are a rich source of antioxidants.
Usage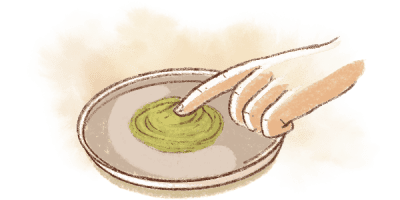 Mix the required amount with water to make a smooth paste.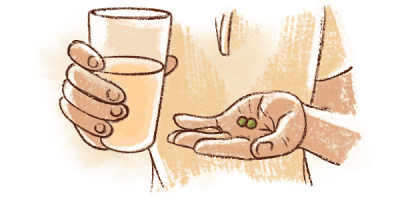 Consume on an empty stomach with tepid honey water.